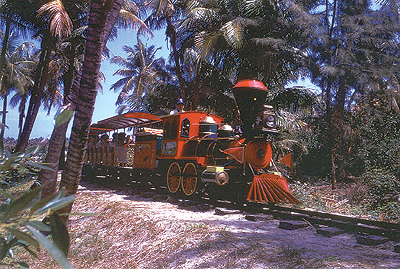 Why choose Key Life Realty?
Nobody knows the Key like we do. Nobody. With over a century of combined living on this island paradise, we have seen firsthand the phenomena that is Key Biscayne real estate. Anyone can show you a property and give you information on its current value - we probably know who grew up there and the intimate history of many of the properties on the island paradise. We know the small details and have a firsthand knowledge of Key Biscayne from varied walks of life.
We market ourselves locally through island publications and mailouts. We market ourselves globally through a vast array of internet sites that are specifically related to our island paradise of Key Biscayne.
We can answer your real estate related questions. We can help you get situated in your new home. We have been here through many hurricane seasons, through the "Winter Whitehouse" Nixon years, through the incorporation of Key Biscayne into our very own Village, and we will be here for many years to come.
We love this island. We know you will too. Let us show you around, because nobody knows the Key like we do. Nobody.